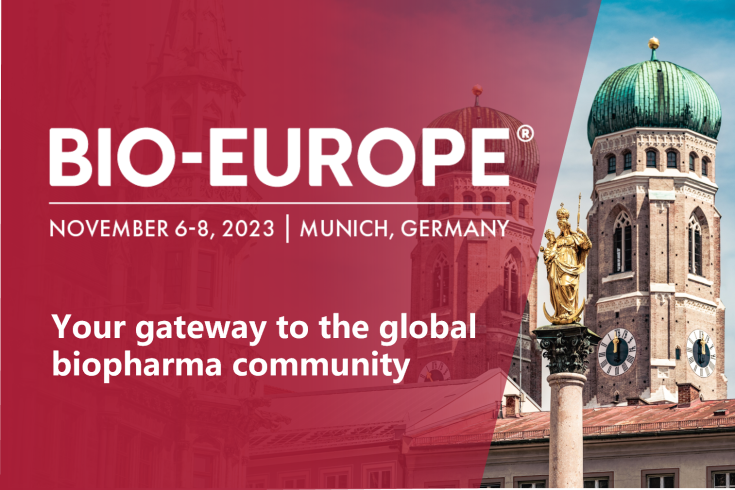 Kiji Therapeutics will be present at BioEurope 2023 in Munich.
Both the CEO, Miguel Forte, and the CBO, Stefanos Theoharis, will attend BioEurope.
The company presentation will be at 11:00am on Wednesday the 8th of November at the San Sebastian room.
Kiji Tx CEO, Miguel Forte, will participate as speaker to the session – Therapeutic insights: The Cell & Gene therapy frontier: progress, partnerships, and prospects, on Tuesday the 7th of November at 11:00am at the Stockholm room.